Today is my day...I decided to make a stamp that honored a favorite storybook character....Yep, I'm honoring the Hundred Acre Woods friends today...Pooh has been around a long time...1926
I want to thank
Thearica from Pig Tales and Quilts
for being our faithful cheerleader for this blog hop. Thanks to
Madame Samm @ Sew We Quilt
also for putting together the theme and giveaway.
started out with this
one of the requirements for this hop was the stamp had to bear the US or your state name...so found the alphabet fabric....
did some fussy cutting...
another requirement was our project needed to have the price of a postage stamp on it....again thinking????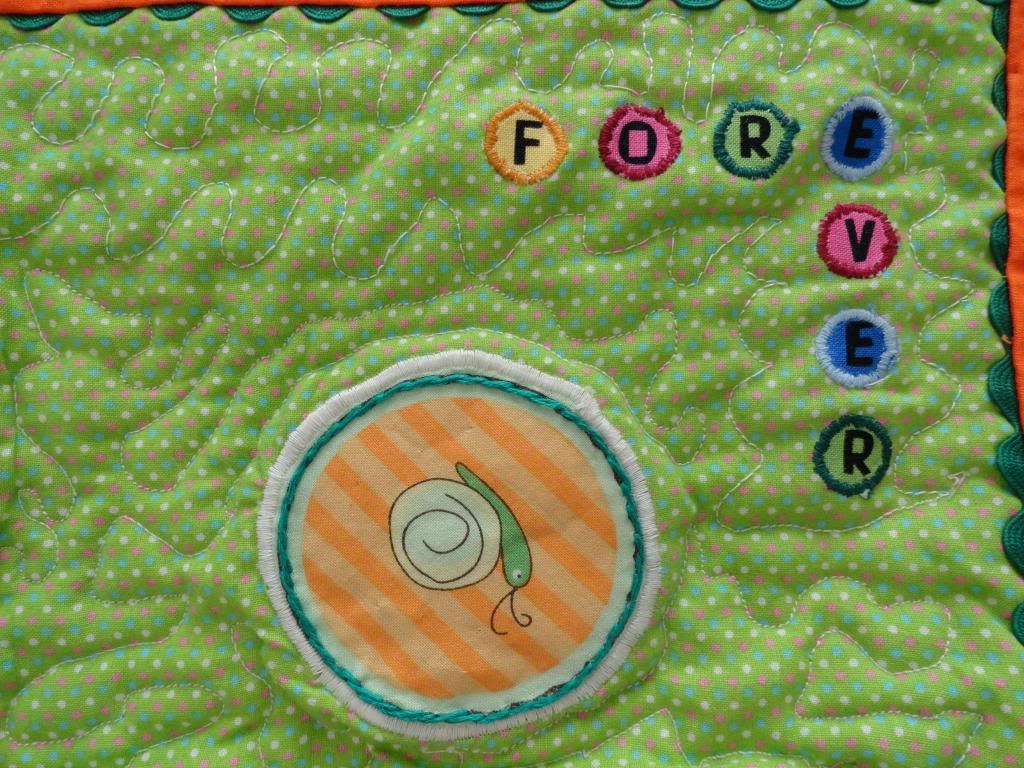 opted for a forever stamp means good whatever price may be
And the final project is....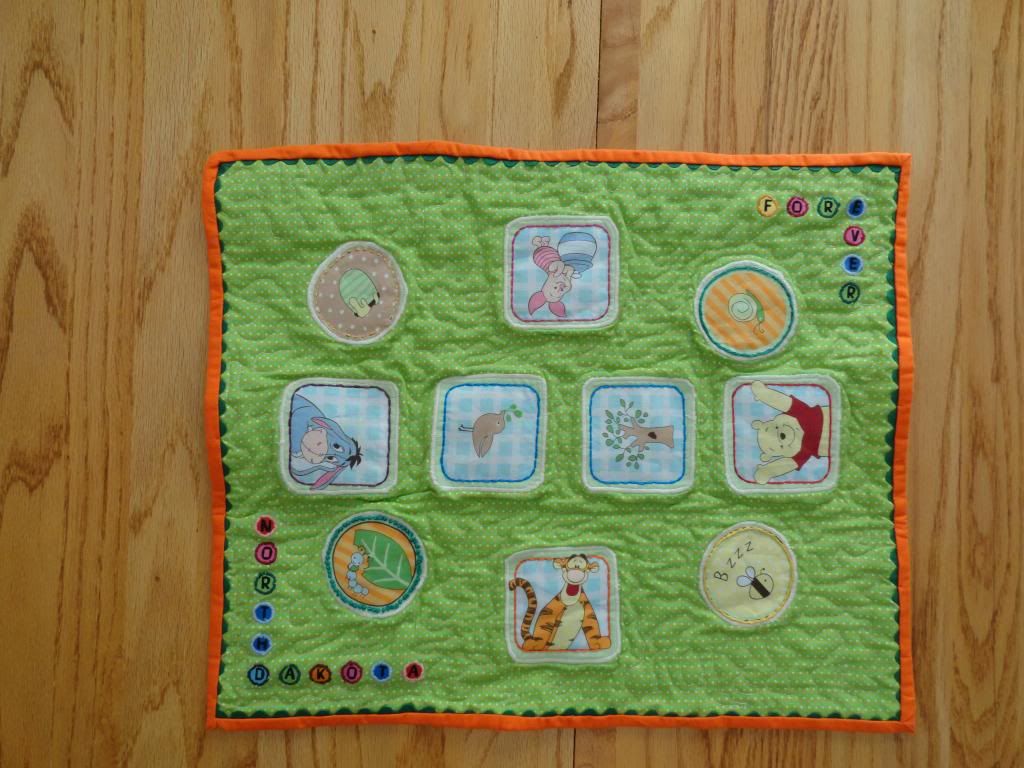 fun pooh and friends table topper
thanks for visiting my Stamp creation. Don't forget to visit others on this hop.
Check out Madame Samm's Pinterest Board of all the blog hops: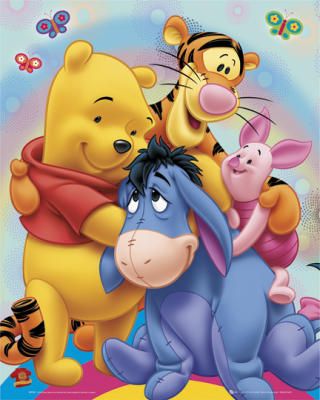 Have a Honey-of-a-Day