a sewing we did go...high-ho the dairy-o a sewing we did go. Here is what I got accomplished for July's FNSI....
worked on my busy hands apron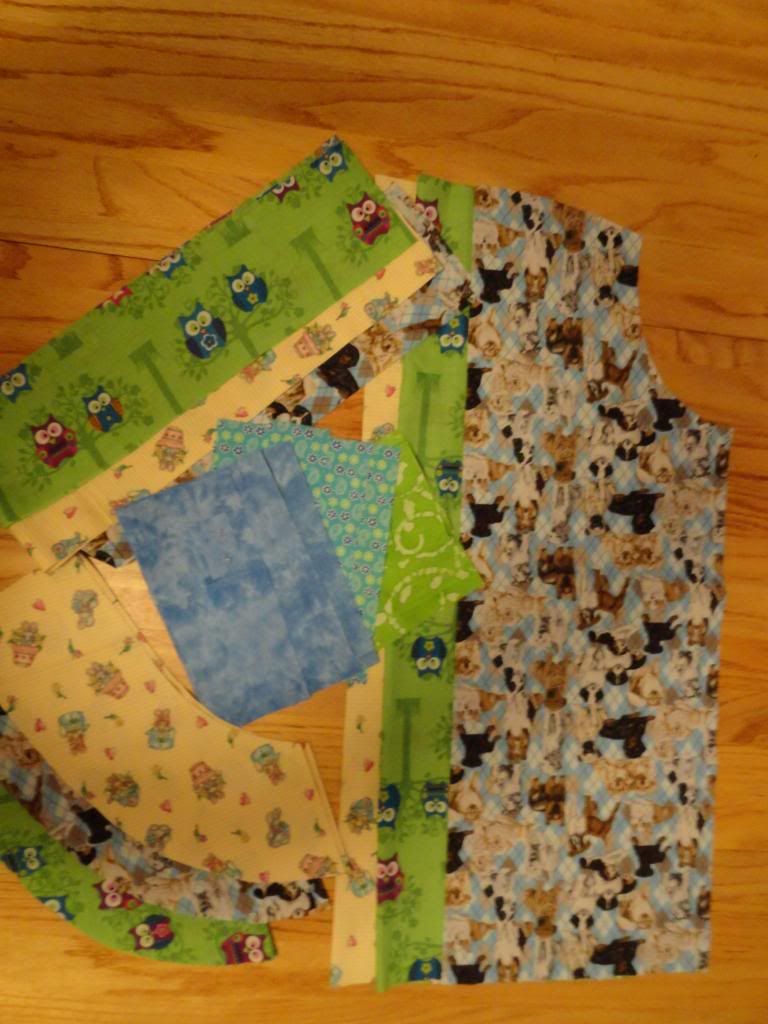 apron pieces cut out
ties, neck straps and pockets sown
One apron complete outer hems and neck strap and ties attached done ready to add the add-ons to keep hands busy.
Other two the attaching parts were started but not completed. Stay tuned for finished project at end of month. Learn more about the busy hands apron challenge @
Hopeful Threads
I added a new sewing hop to my agenda yesterday too. Be on the look out for....these sewing hops coming this fall.
midJuly link up