Sorry for the station delay....life can get busy at times and this weekend I was busy and just didn't find time to update you with the FNBP sewing results...sew here they are
First up was fixing an error in what I sewed on Thursday night....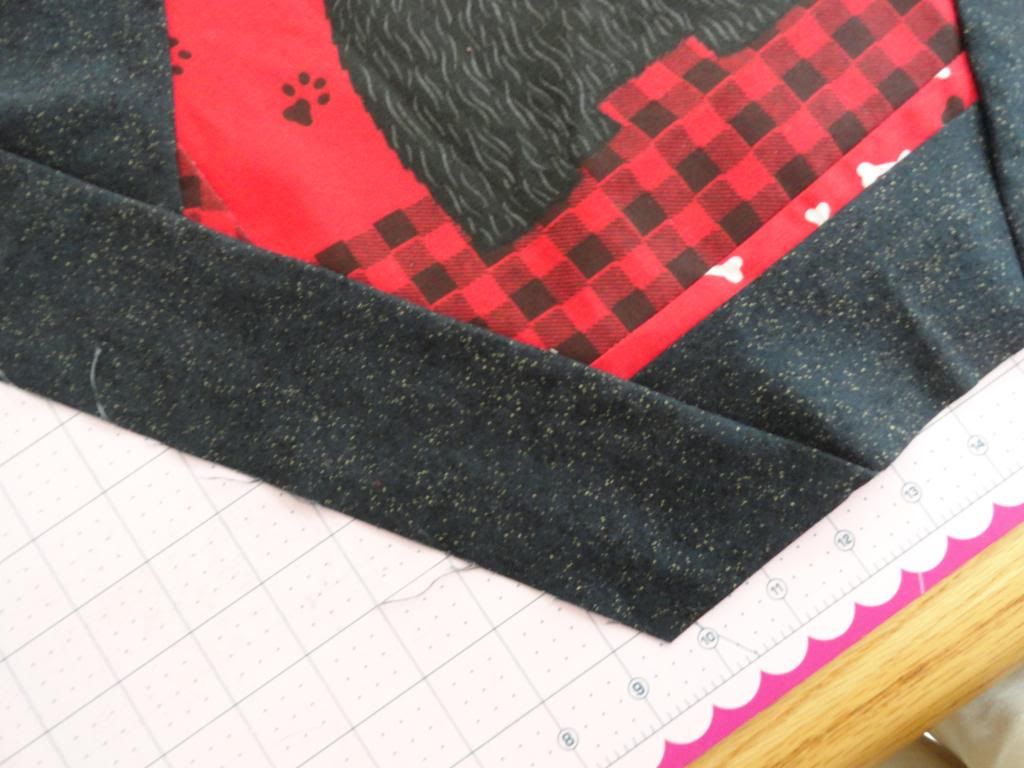 can you see what I had to fix??? sorry can't reveal the whole project as my hexie day is scheduled for Wednesday sew come back then to see the whole project.
also cut out some other cute items for sewing up check back for full details...still in planning stages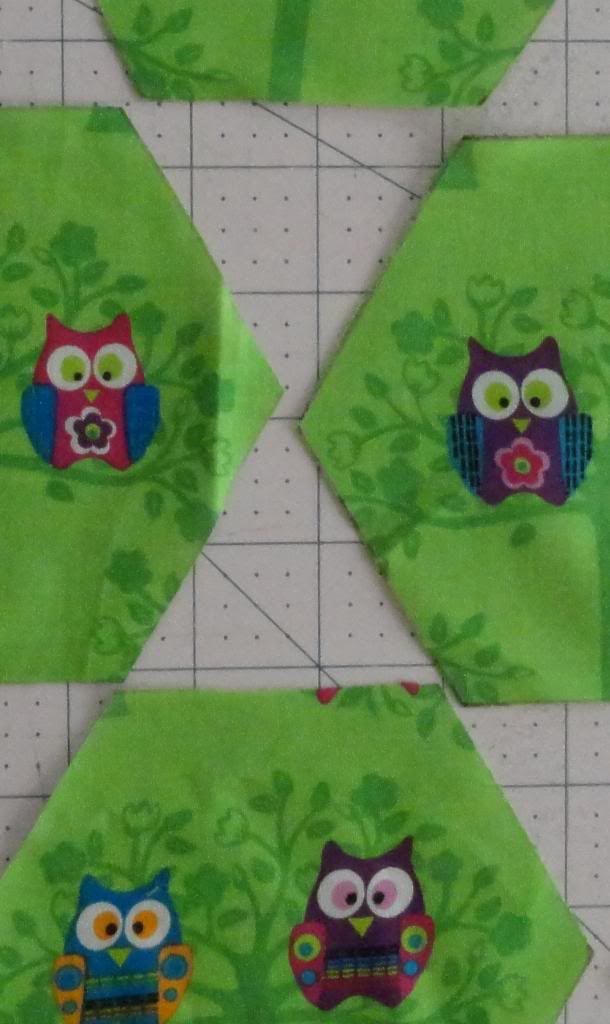 Then I pulled out my WIP and started toward getting more accomplished...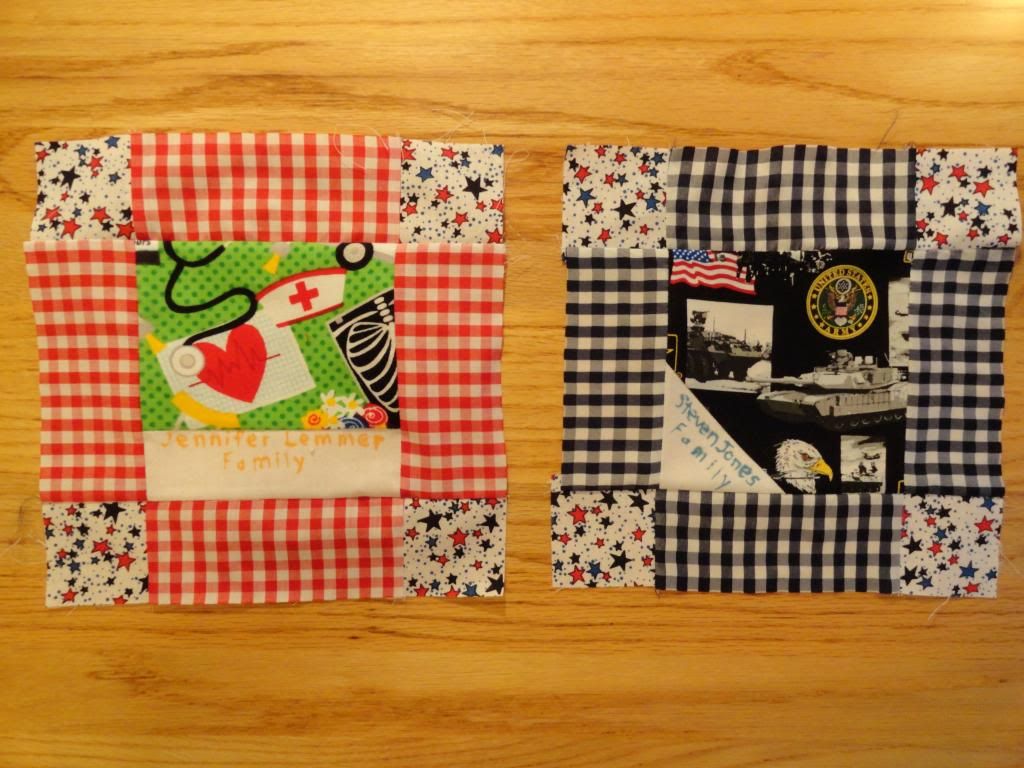 got the lettering ironed down and started the appliquing of the letters.
These are squares to add to my mom's quilt I'm making her with help from Grandkids and Great-Grandkids...If you'd like to see more items from this quilt you may visit
this link
showing more squares in this quilt.
hop in prog

ress now....
Up coming hop...