First I'd like to thank
Madame Samm
our leader and
Debby Kratovil
our Hexie Queen
(queen of hexies she is) cheerleader. She has kept us all on tack this summer.
Warning: Hexies CAN BE Addictive
Hexies I've never made them...thought they were cool, but never made any so when this tour came open I said, "Why not" sew I purchased a nice Hexie ruler and boy did it Rule me as you will see..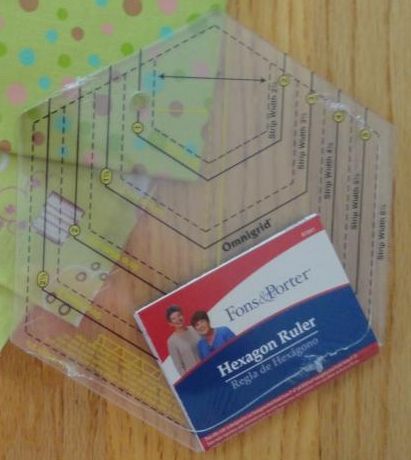 Did I mention this is a very nice tool to have?
My first two original projects...completed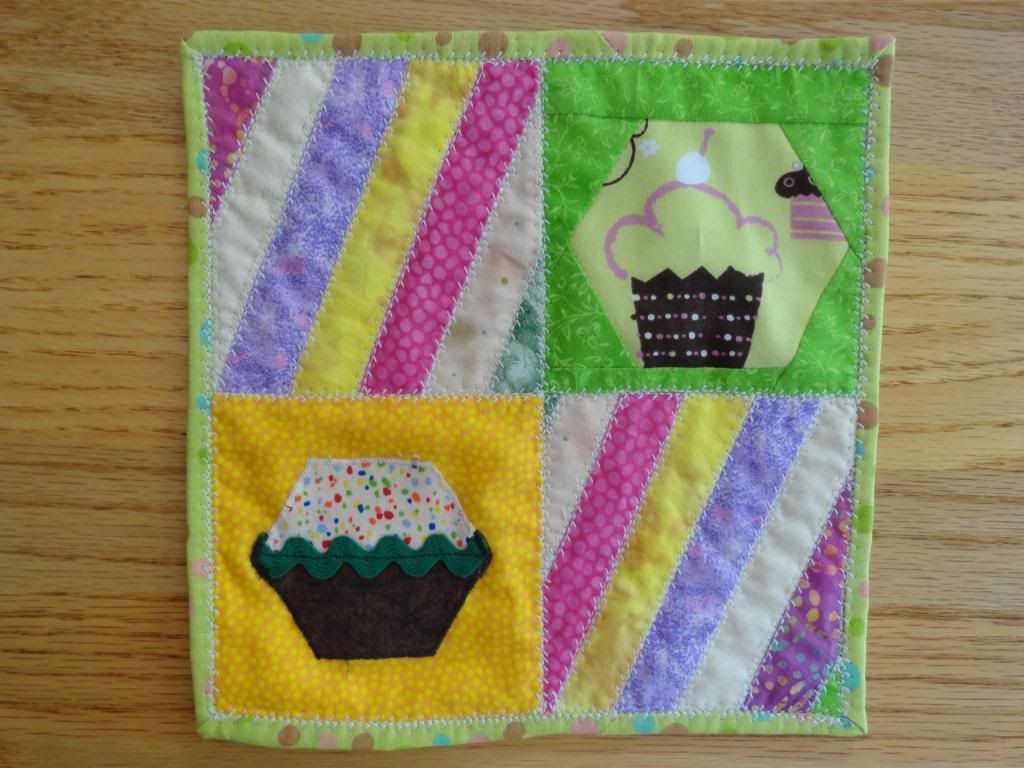 mug rug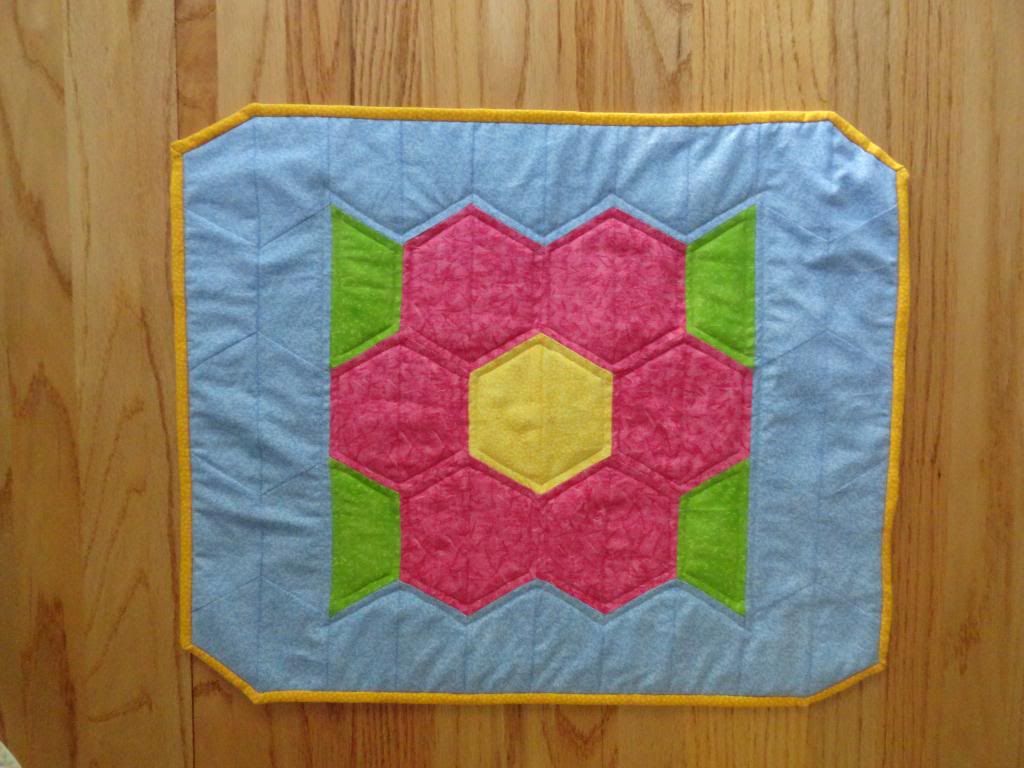 table topper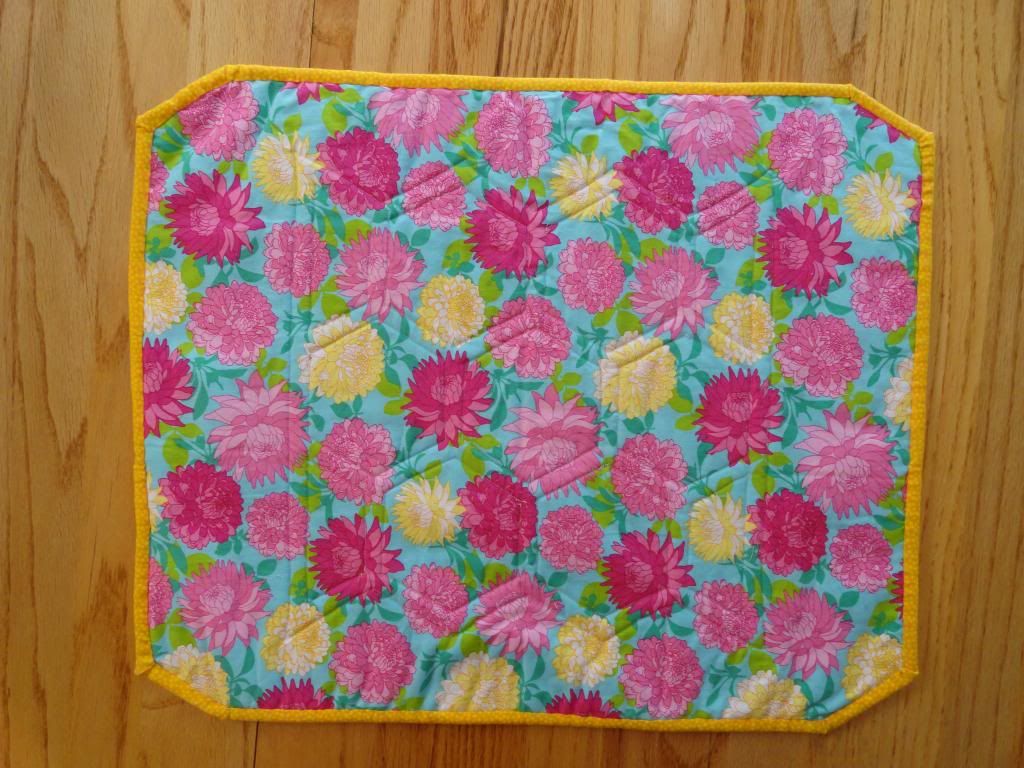 back side of topper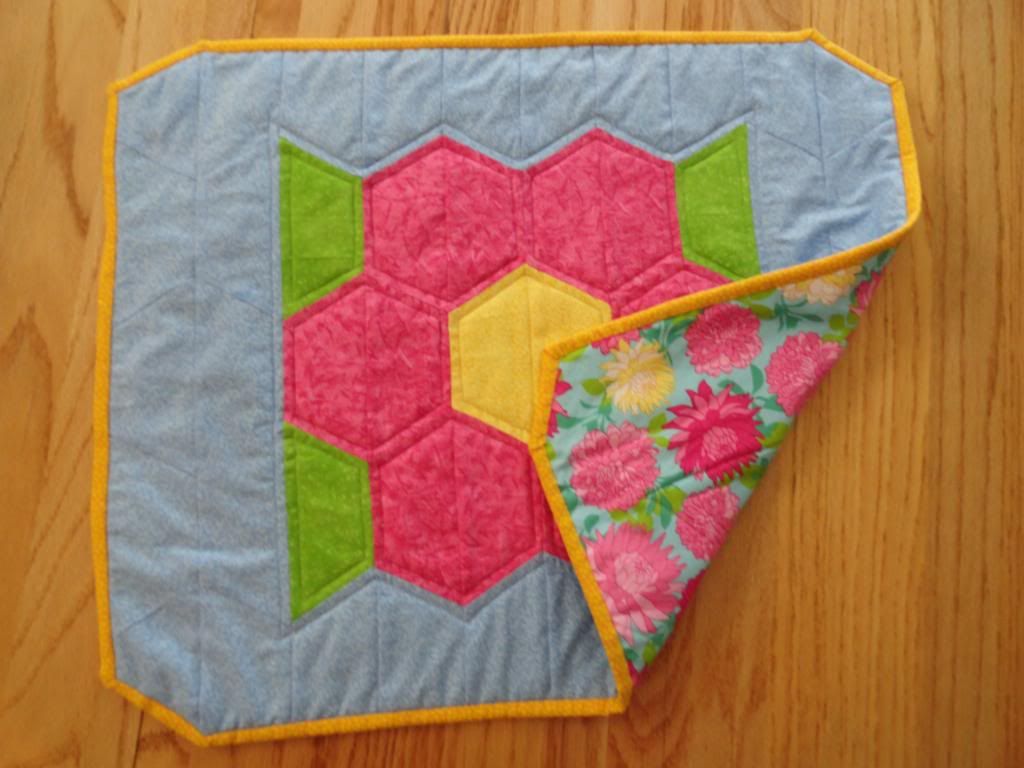 front/back
Then it was sew addictive I went on making hexies...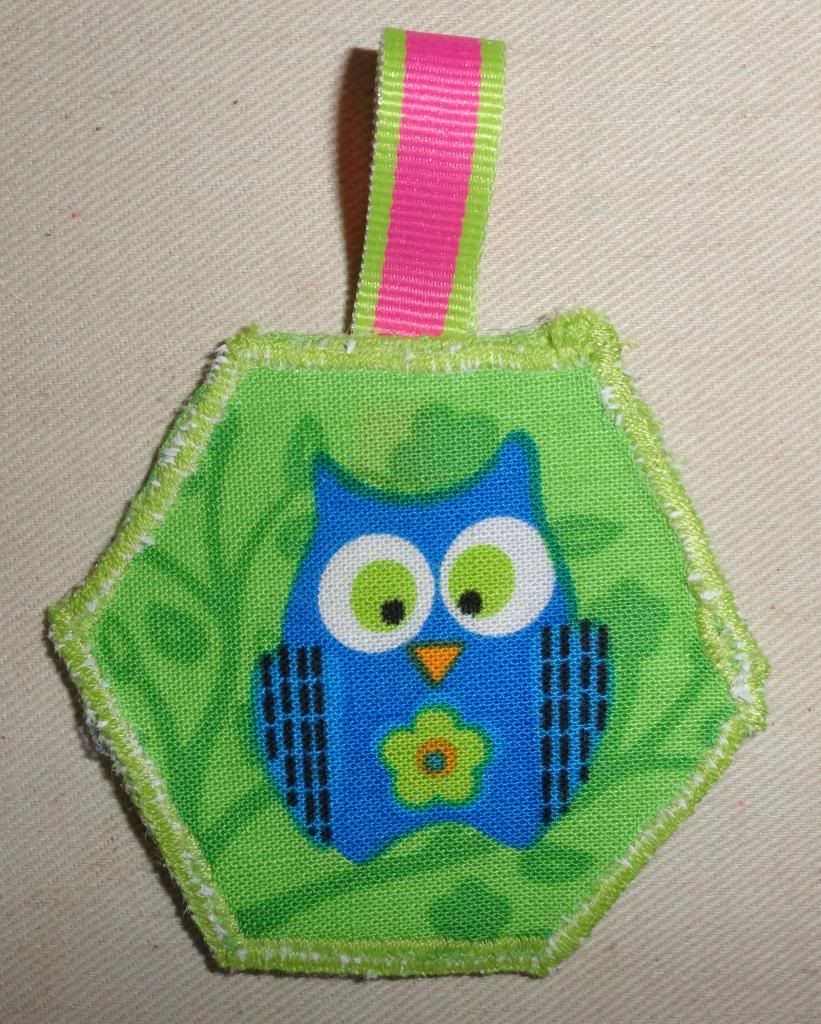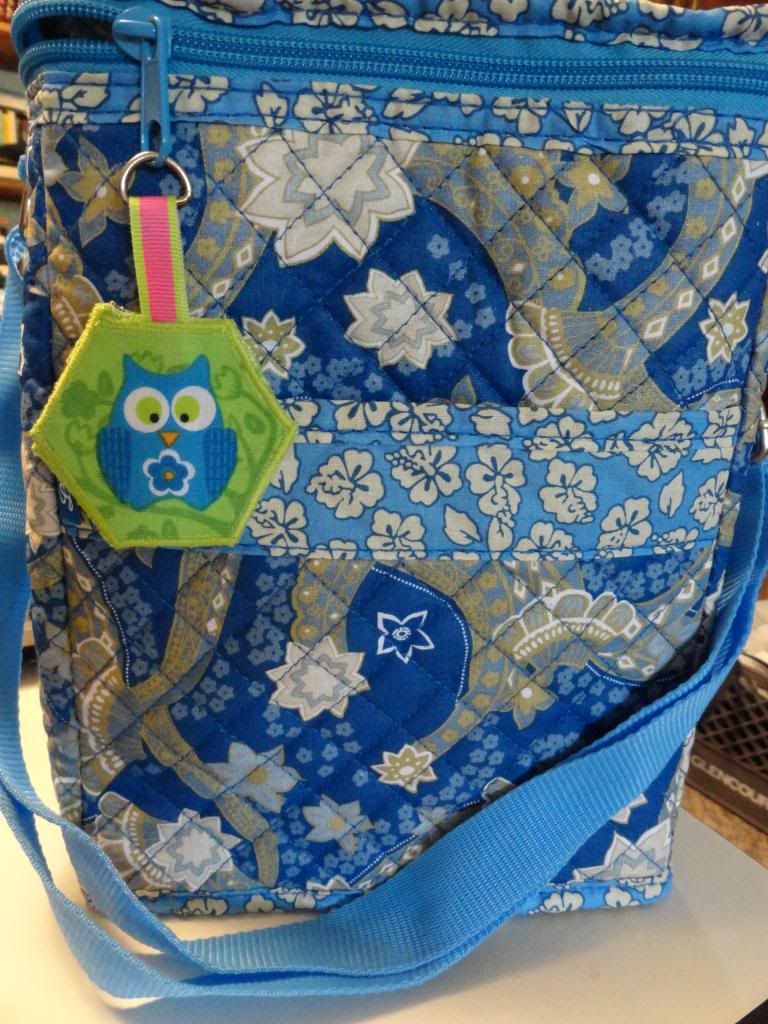 his new home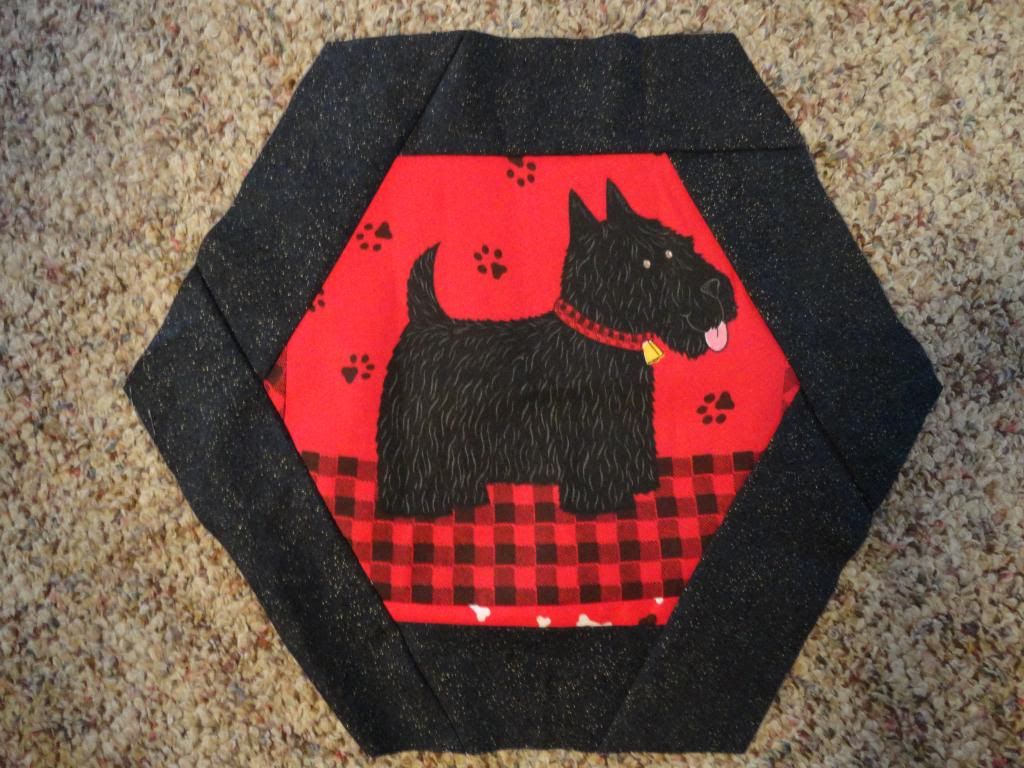 oops error....rip out time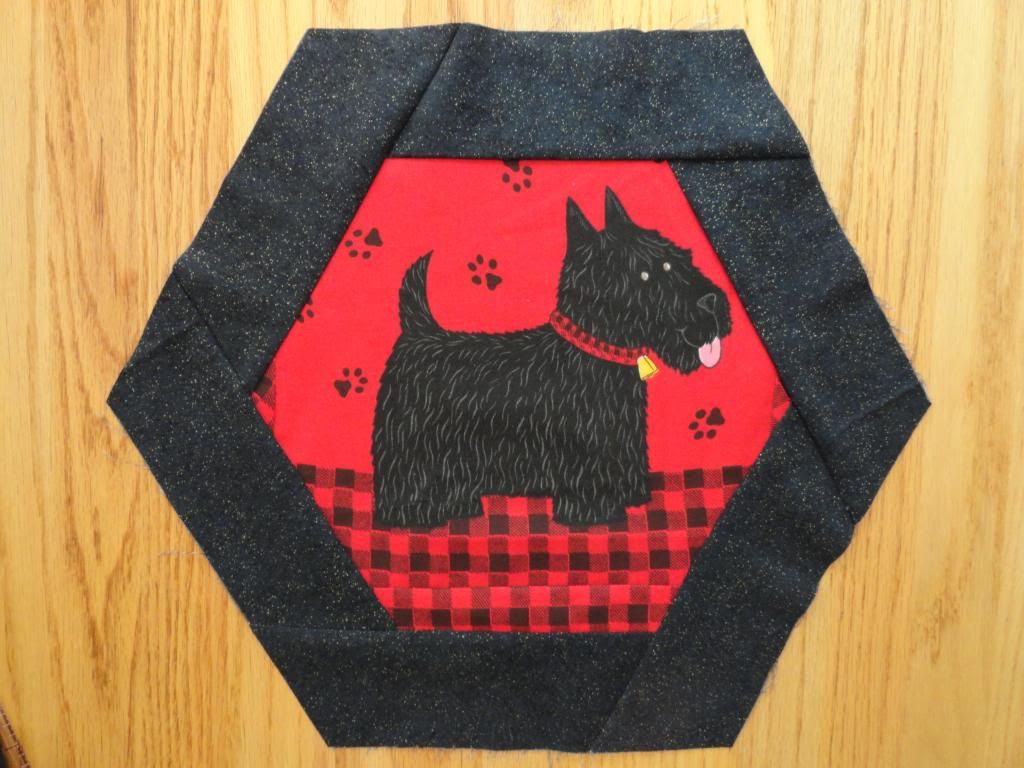 there all better
This project isn't finished because it is growing into something bigger as I add more to it...I want to add an appliqued bone and ball also want to do some embellishments, embroidery highlights, to the dog. not sure where it is all going. I just know it is growing....hehehe maybe he'll be done in time for a Christmas present for my daughter that is a dog lover.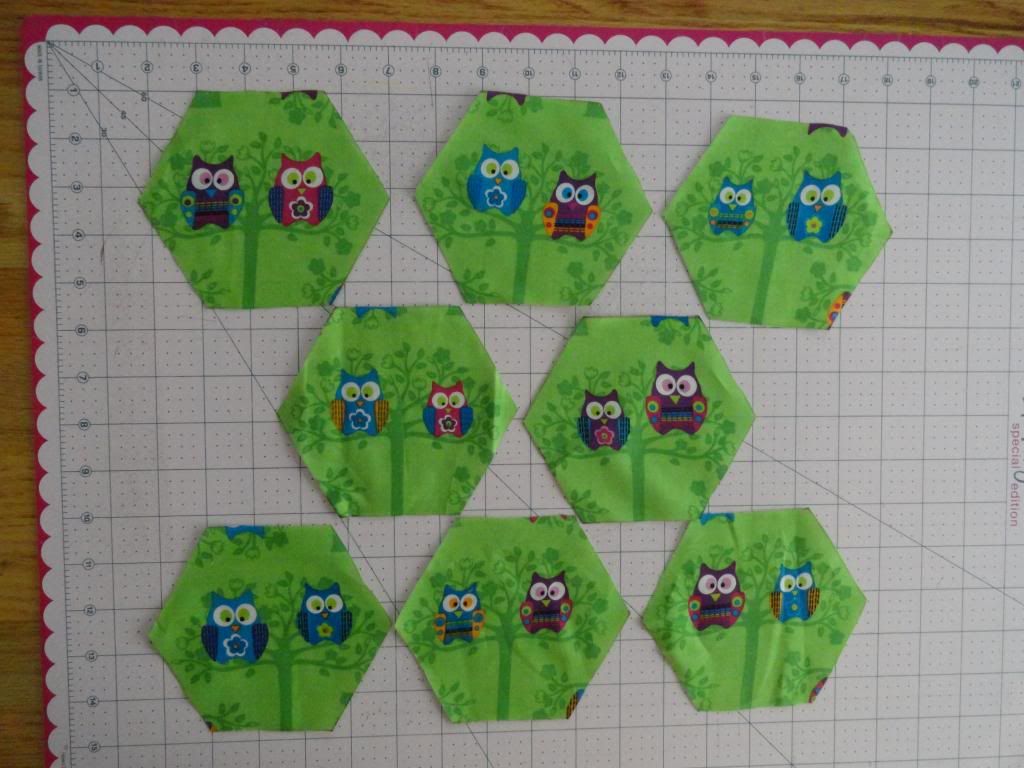 For my other daughter that is an owl lover....Here again this project new; not quite sure where it is heading sew it is incomplete. Just know it will someday, hopefully sooner rather than later, become something. wink, wink everyone says "Hexies are addictive" guess the bug got me too. Sew there you have it my hexie addiction.
Be sure to visit others on the blog tour. Some have giveaways.
The full schedule is here. Just in case you missed it and want to visit everyones blog
Check out Madame Samm's Pinterest Board of all the blog hops: