today I'm posting a hodge podge of things . I found this blog hop called
Fabric Tuesday
so thought this week I'd show you what I found while I was out and about....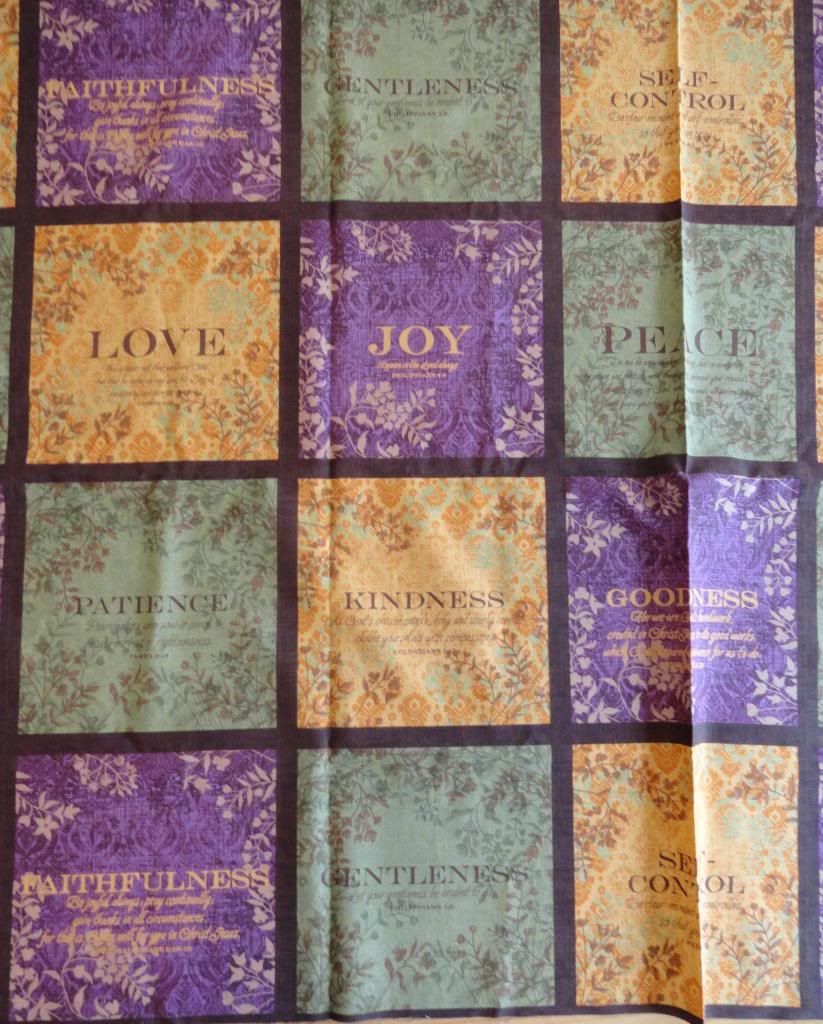 future sewing project
this is going to be added to this....
recognize that fabric???? maybe this will help you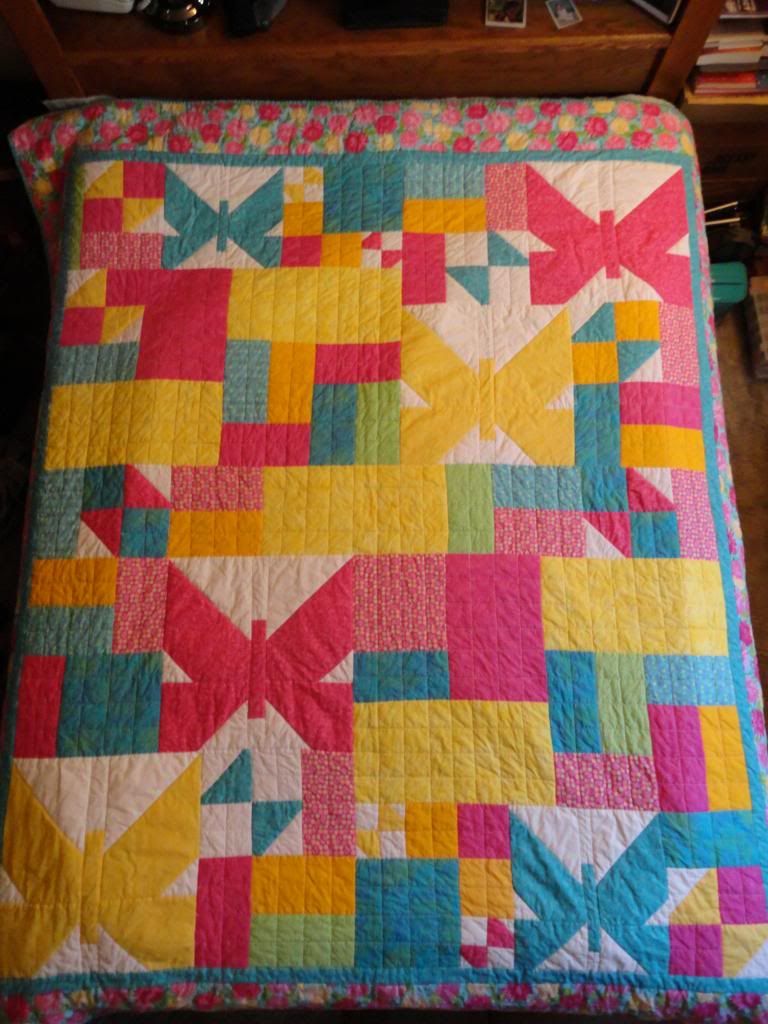 finished quilt
in this picture the bottom corner is flipped up so you can see the back side fabric
if you wish to see past posts on this quilt visit
here
.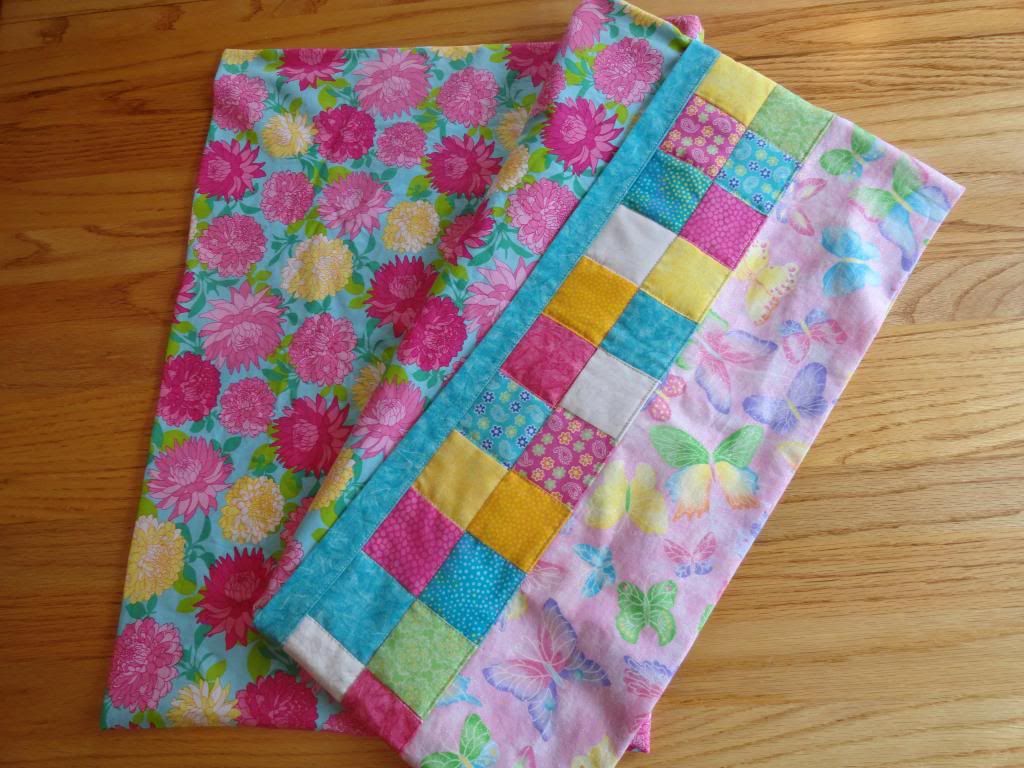 made a matching pillow case
combined together new fabric old fabric I'm going to make a table topper/runner using a paper piece pattern that came across my computer in the last few weeks. I was hoping to have it completed for the blog hop...I Dream Big!
but that isn't happening. Blog hop by the way, it starts today be sure visit the blogs participating to see all the creations and guess what my day is tomorrow so I'll see you tomorrow with my creation. Sneak peek!!!
Be sure to check our Madame's Mother's Day giveaway too.
click here for details