Well, I completed a project I started last year....(if you don't remember you can read
here
.) Anyway..I finished a pin cushion/thread catcher while using my new ruffler foot.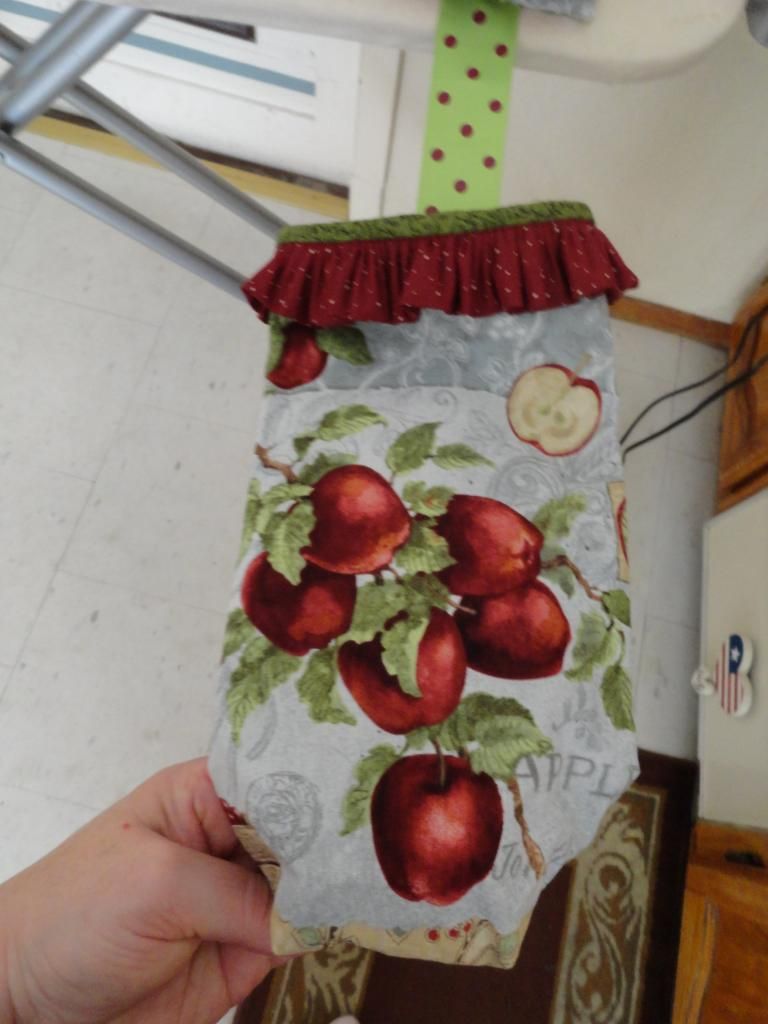 and yes if you followed the link to the post I gave above. I did make one change. I got rid of the red rick rack. I didn't care for the red it was too bright of a red for the material. I'm glad I did because it was a battle to decide to rip it off. However, my sewing room motto:
Whatsoever a woman sewth that shall she also rip
So therefore we ripped. ;P When I sew, the seam ripper and I are BFF.
Here are a few more snaps of the whole project...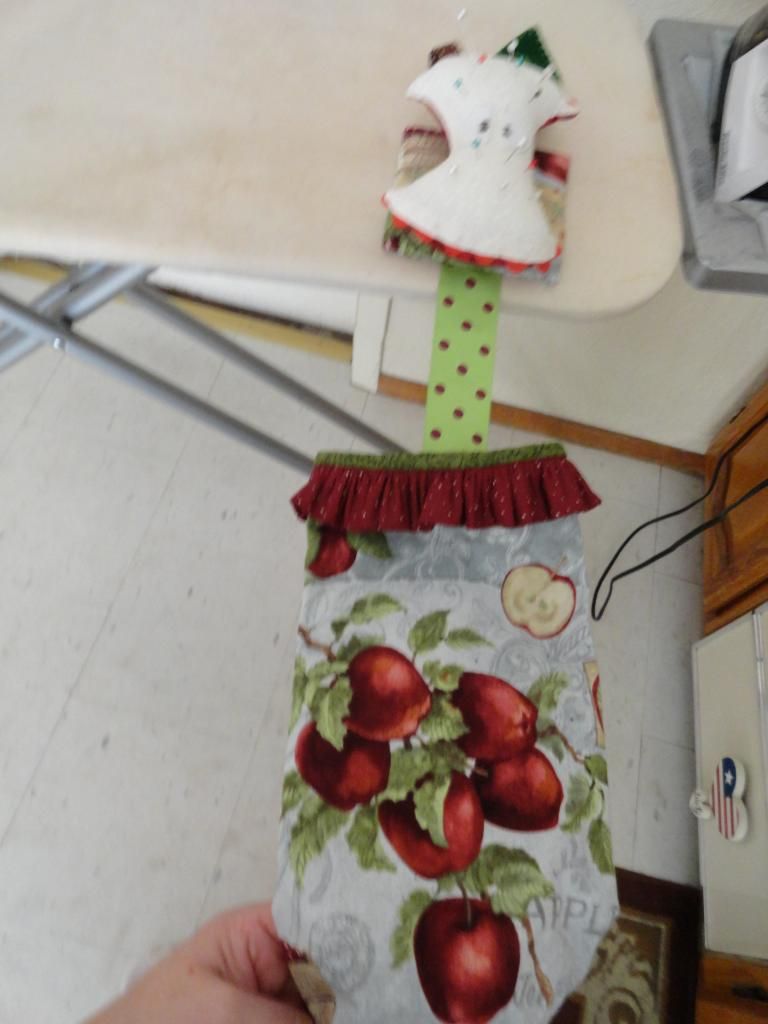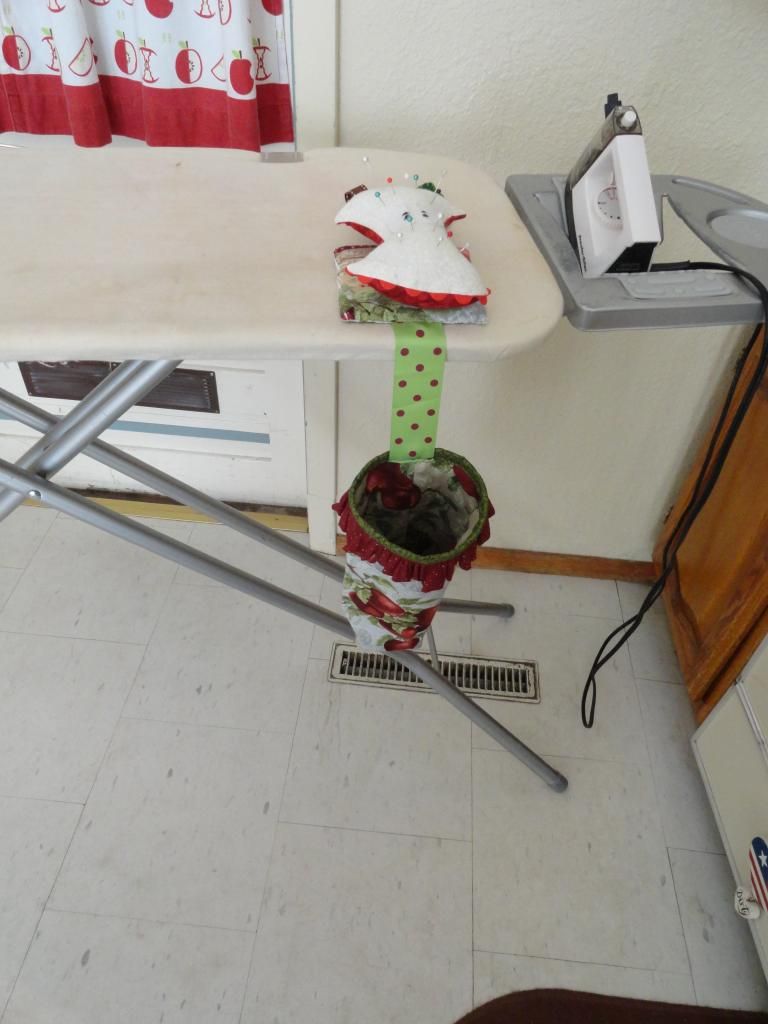 I made it so if I wanted to use just the pin cushion I could...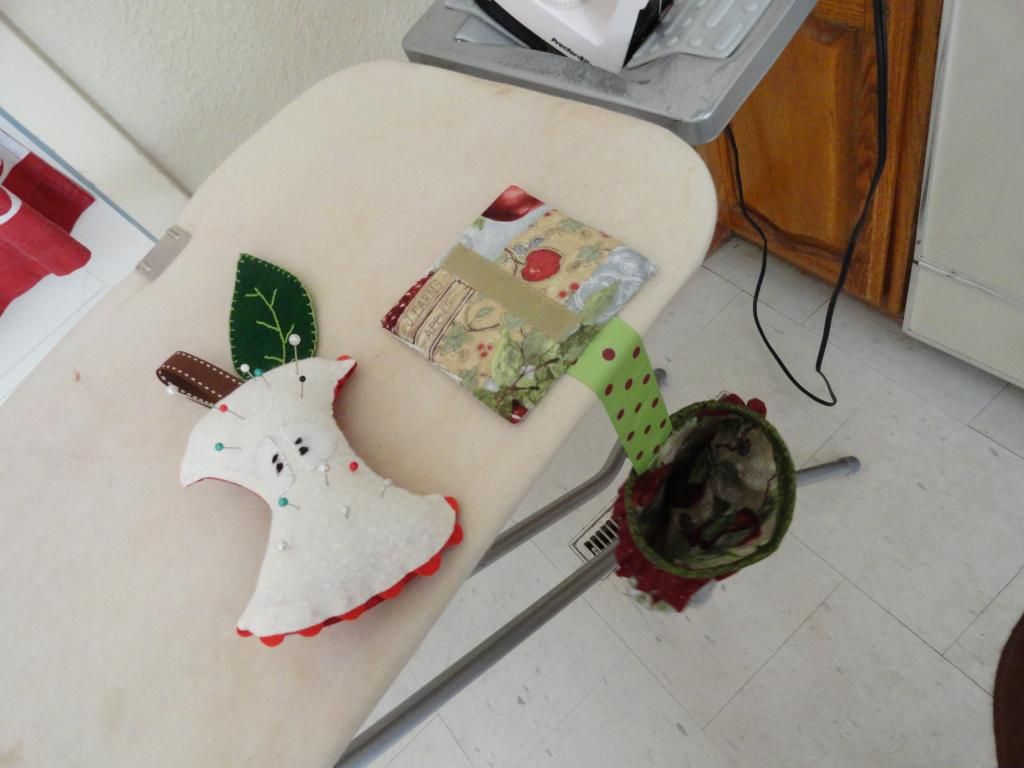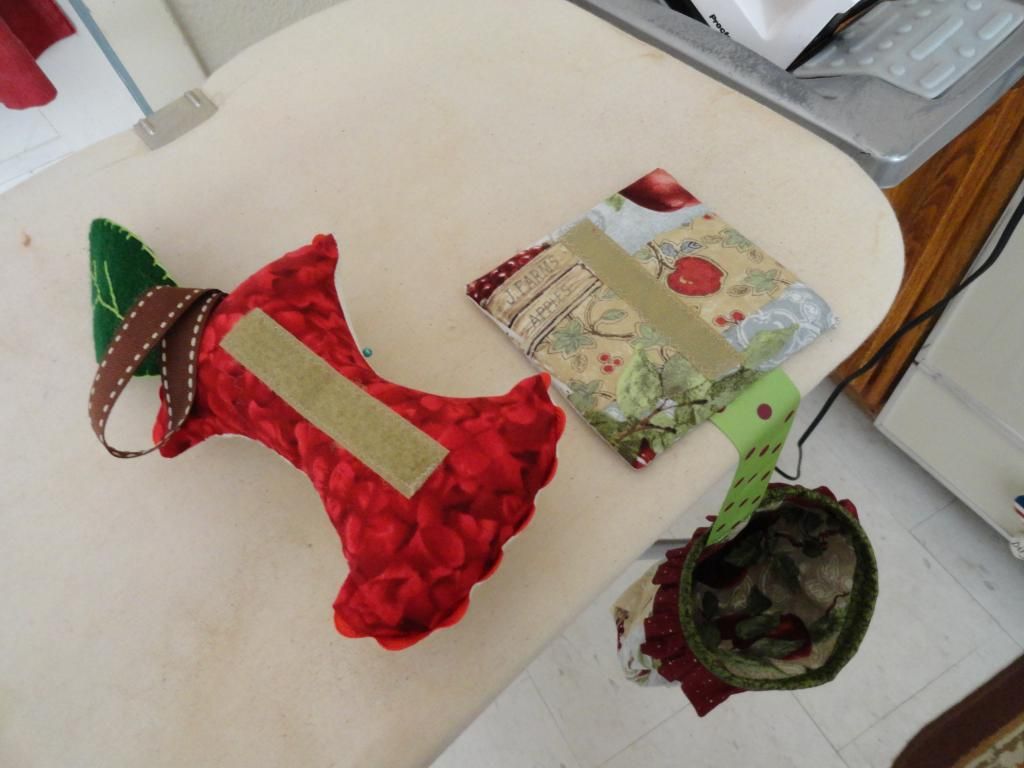 pattern??? No, I just made it up as I went. I saw the pin cushion
here
, and just made my own pattern. Then I decided I wanted to try my hand at making a thread catcher. I found a tutorial for a thread catcher (I don't remember which site I was at, sew I can't give credit. sorry) I started and completed the thread catcher last year for the
pincushion blog hop
. Any way another completed project for 2014. ;P
Now I have to get serious about the project for....
because I'm running on RUSH hour time. I went out last weekend looking for some inspiration and all I came home with was....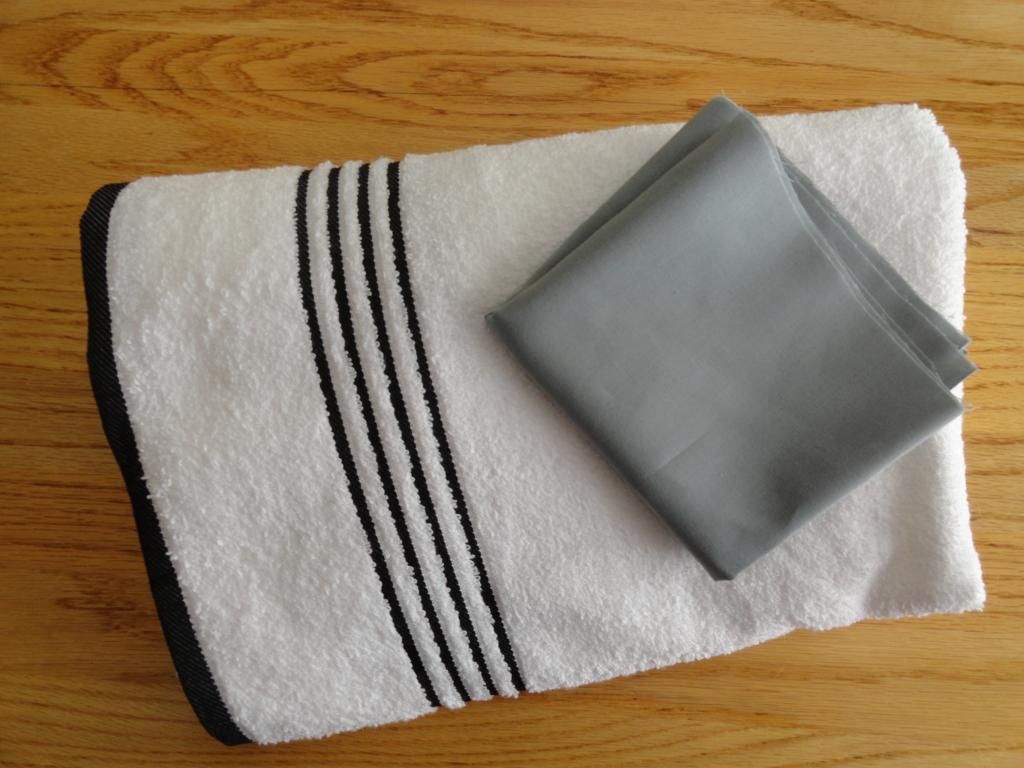 sew I frantically started digging in my stash. What did I find?????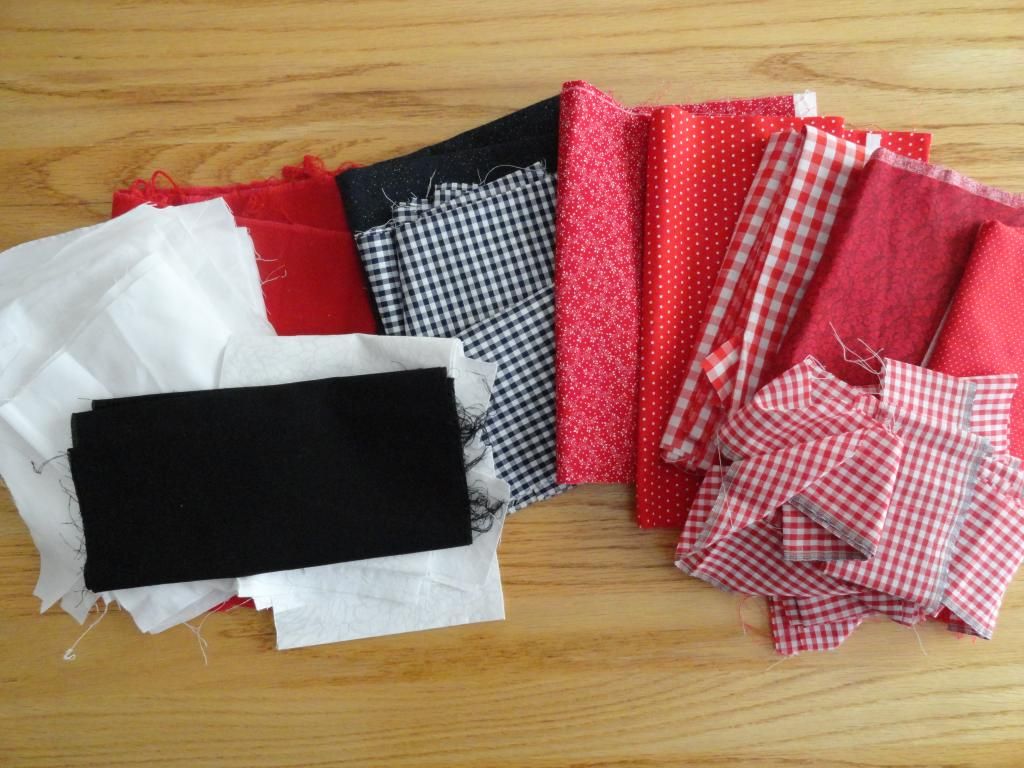 Not a whole lot of inspiration that is for sure. ARGH!!!! Callgon take me away!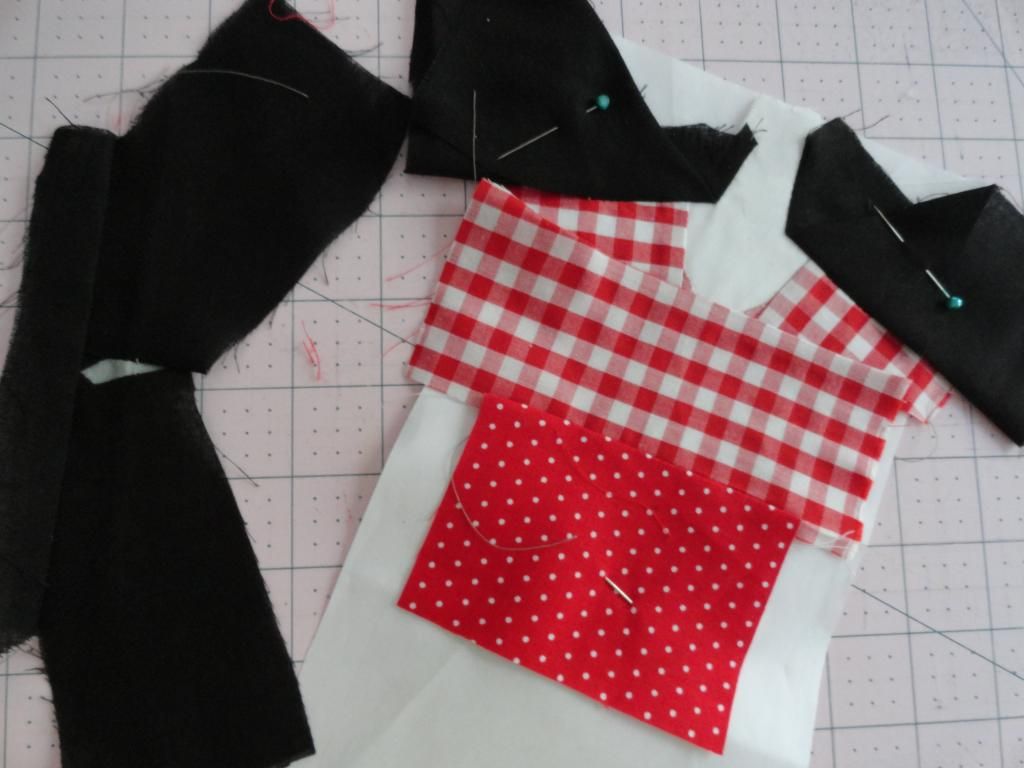 Don't forget this Friday is....
I get to participate as I'll be home alone. Yeah me!!!! Got lots of work to do. Don't know what FNSi is all about check it out
here
. Sign up is
here
.