Today is my day for blog hop. First I'd like to thank Madame Samm our leader and

Kristen @ Meadowbrook our cheerleader. She has kept us all on tack this summer.
This has been one crazy month. I've been on pins and needles as my baby graduated this summer so after 22 years of being a SAHM I'm now employed outside the home. What a thing to get use to. The day after labor day was my first day and boy have I been bogged; hit the ground running. I need to come up for air and soon. ;P I know things will get easier as I get a schedule down but for now I'm treading water to stay afloat.
At the moment I only have one of my pincushions completed.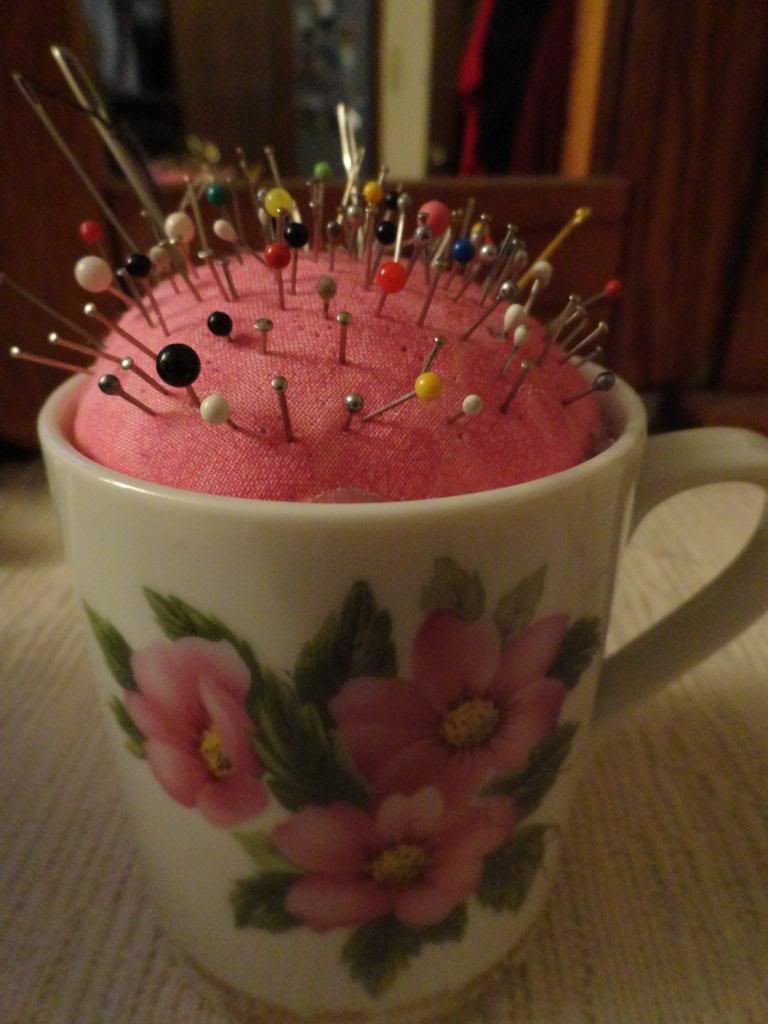 teacup pin

cushion
The second one sad to say is very incomplete....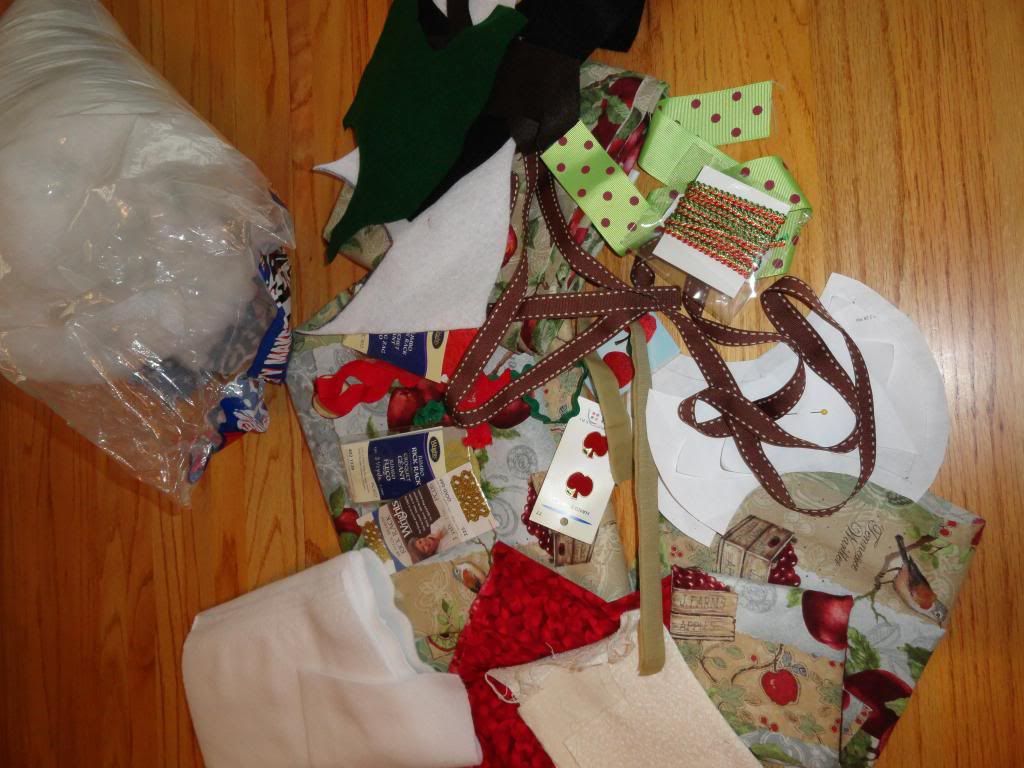 Like I said we are very well not done with it. Sorry
as far as I've gotten....it is still on the sewing machine.