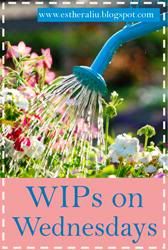 This week since I'm out-of-town I thought I'd post why I'm out-of-town it is because I'm taking my WIPs to school. BooHoo! sniffle sniffle..... My first born is growing up. She graduated from High School (homeschool) in 2009 and attended community college for two years. Now this fall she's transferring to 4-year college in VA of all places. 3 days drive from home, across the country if you ask me. But that is a mother's point-of-view. Mom isn't liking this one bit. and especially today because this is our final day before we have to say our good-byes which I hate good-byes. My youngest and I will head home tomorrow morning on AMTRAK, nice way to go if you need to travel. So with no further explanation my WIPs for this week.....ENJOY my pics.
Happy Birthday
first day of school: kindergarten
Class of 2009
accomplishments
first step toward dorm life
Lynchburg or BUST!
on to experience new...friends, surroundings and challenges
So there you have it folks my first born....My WIP I'm so excited to see where she's headed.
I'm also posting this at...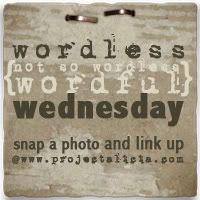 posted at:
A Renaissance Woman