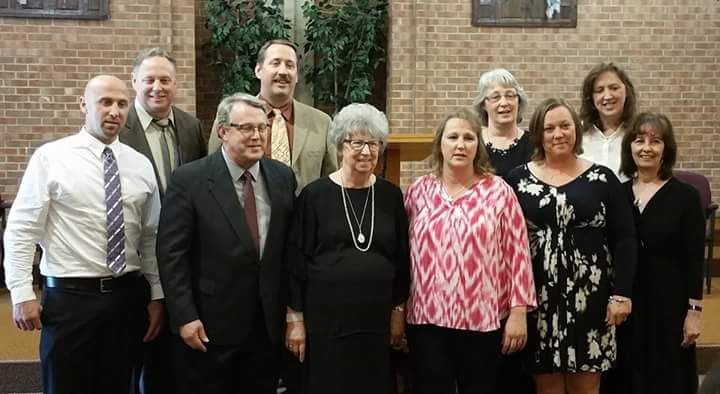 This is my mom and brothers and sisters last Aug. at my dad's funeral. Sad time for us but a beautiful time Heaven will be. My dad is now out of his pain here on earth.
The last picture of my brother (1973) that my dad is now with walking the Streets of Gold. We love you brother and will never forget the 13 years you had on this earth with us.
Oh, what a Glad Reunion day that will be when Jesus comes to take us all away.