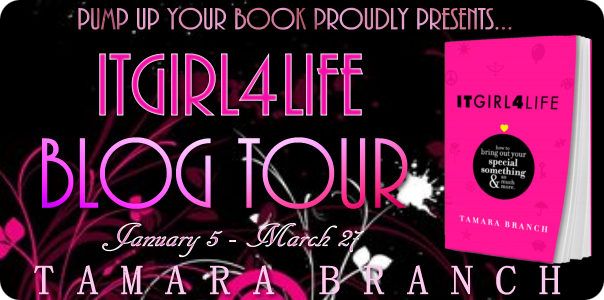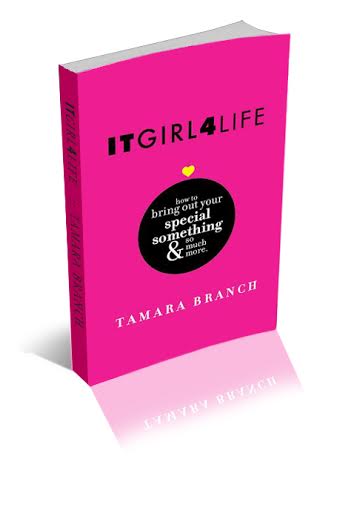 Title
: ITGIRL4LIFE
Author
: Tamara Branch
Publisher
: Heart Project Publishing
Pages
: 98
Genre
: YA/Self-Esteem
Format
: Paperback/Kindle
Writer, artist and speaker, Tamara Branch serves up 40 bite-sized chapters on how to build unshakable self-confidence, honor your life, and shine bright in the world, in ITGIRL4LIFE: How to bring out your special something and so much more. Packed with sage advice, life-changing insights and affirmations to help you soar, ITGIRL4LIFE offers ideas, tools and principles that you can reference and build upon, supporting you in becoming your best. Get ready to fall in love with your own wisdom, beauty and strength.
For More Information
ITGIRL4LIFE
is a excellent book. I didn't know what I was getting into when I asked to do this tour. This book was written with girls in mind, however, it holds excellent advice for everyone. I plan on using this as a tool resource for class meetings in my classroom.
Here's a sample of what you'll find in the book....
Now who says this advice is just for girls? We all can use this kind of inspiration. I know some 2nd & 4th grade boys that could use these words of encouragement. This book is awesomeness.
Take a peek inside the book
here
.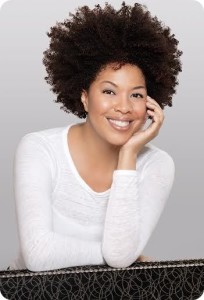 "I believe in the power, beauty, strength and amazing potential of girls. I believe girls deserve to feel extraordinary. I believe that when girls shine their light, they are unstoppable!"
- ITGIRL4LIFE by Tamara Branch
Tamara Branch is from New York, born and raised in the Bronx. She is thrilled to share her first book release, ITGIRL4LIFE, kicking off the ITGIRL4LIFE self-esteem movement to empower girls to stand up, stand out and shine bright in the world.
Tamara has worked as a professional model and actor for almost two decades. She strutted down the runway for designers Calvin Klein, Donna Karen and Christian Dior, acted in a few independent films, co-hosted PBS New York's education series, "What's up in Technology" and appeared T.V. commercials and print ads for Levi's, Old Navy, Hershey's, Colgate, Kellogg's Special K, Revlon, Hanes, Nike and many others. A Penn State alumnus and lifelong student of personal development, Tamara is deeply passionate about uplifting the human spirit.
After graduating from Institute for Integrative Nutrition, studying under Deepak Chopra, Dr. Andrew Weil and some of the top health and wellness experts in the world, she was inspired to raise the bar on her own 'self care' and support others in living more vibrantly. She is an abstract artist and teaches a dynamic dance class, where she gets to fuse her varied background, having trained in everything from jazz, ballet and modern to Afro-Caribbean and Salsa.
Tamara was recently asked to become a Female Visionary Author guest blogger for The Brave Heart Women Global Community. She's a SAG/AFTRA member since 1998, a member of Society of Children's Book Writers and Illustrators and is represented by Abrams Artists Agency.
Tamara currently lives in Los Angeles, California, with her husband of seven years and offers ITGIRL4LIFE workshops to assist girls on their self empowerment journey.
Her latest book is the YA/self-esteem book,
ITGIRL4LIFE
.
For More Information
GIVEAWAY

Tamara Branch is giving away a $25 iTunes Gift Card!
Terms & Conditions:
By entering the giveaway, you are confirming you are at least 18 years old.
One winner will be chosen via Rafflecopter.
This giveaway begins January 5 and ends March 27.
Winner will be contacted via email on Monday, March 30.
Winner has 48 hours to reply.
Good luck everyone!
ENTER TO WIN!
a Rafflecopter giveaway
a copy of this book was provided in exchange for my honest review by....