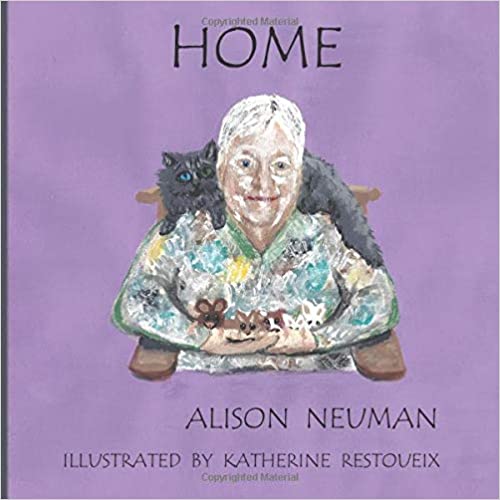 BOOK BLURB:
Fluffy, the cat, knew the minute she met Levi that he would become fast friends with the friendly mouse using a special wheelchair. In the third installment of their adventures, join Fluffy, Levi, and his family on their final leg of adventure to find their forever homes together.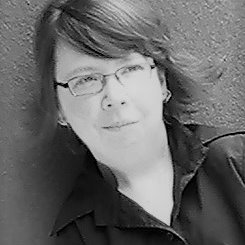 Meet The Author
Alison Neuman is a writer, author, choreographer, and dance artist, who is passionate about sharing underrepresented voices. She holds a Bachelor's of Applied Communications Degree, a diploma in Professional Writing, and a Master of Arts degree with a focus on Educational Studies.
Ms. Neuman has given us a good book about friendship, kindness, and good deeds. As Fluffy the cat helps transport his friend Levi the mouse and his family to a new home, his home. There are some obstacles along the way as they head to their new home. Charlie the sparrow helps with lookout and Oscar the friendly bus driver also helps with a kindly deed. When Fluffy finally, gets his friends home will the human accept them? Guess you'll have to read the book to find out.
ORDER YOUR COPY
WEBSITE & SOCIAL LINKS:
Website:
www.alisonneuman.ca
Blog:
http://www.alisonneuman.ca/blog/
Twitter:
http://www.twitter.com/Alison_Neuman
Facebook:
http://www.facebook.com/alisonneuman.ca
Goodreads:
https://www.goodreads.com/author/show/4375290.Alison_Neuman