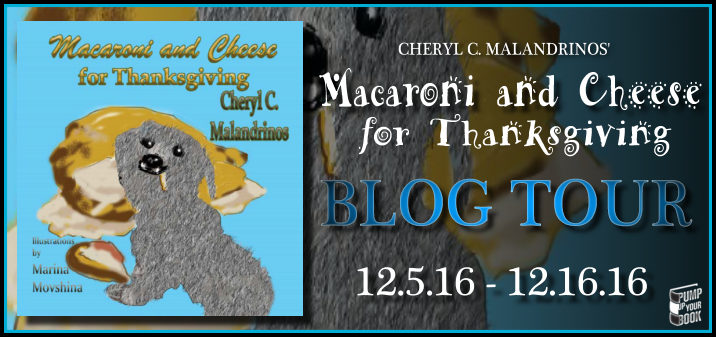 Title: MACARONI AND CHEESE FOR THANKSGIVING
Author: Cheryl C. Malandrinos
Publisher: Guardian Angel Publishing
Pages: 16
Genre: Children's Picture Book
Ten-year-old Macy is waiting for her grandparents to arrive on Thanksgiving. When the front door swings open, Grandma and Grandpa are covered with hugs and kisses. C
rash!
Everyone rushes in to find the dog gnawing a meaty turkey leg. Can Macy's quick thinking save dinner?
Macaroni and Cheese for Thanksgiving is a cute short story that I'm sure will become a family favorite maybe even a traditional family read. When my girls were little there were a few books we had to read each year during the month of November. While reading this book it brought back a connection I had of when my oldest was about two. I had worked really hard making the Thanksgiving meal and get it all ready and set at the table. As we were serving up the plate she says, "Un bonney." (meaning: I want bologna) Talk about bursting the bubble quiet quick she new how to do it. Guess that year she was thankful for bologna. I'm sure many a families have had their share of holiday catastrophes they call memories down through the years. Mishaps or not the true theme of the book is to be thankful for what you have. I loved this book.
Meet the Author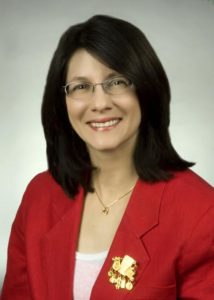 Cheryl C. Malandrinos
is a freelance writer and editor. She is the author of
Little Shepherd
and
A Christmas Kindness.
A blogger and book reviewer, she lives in Massachusetts with her husband and two daughters. She also has a son who is married.
An e copy of this book was provided by.....